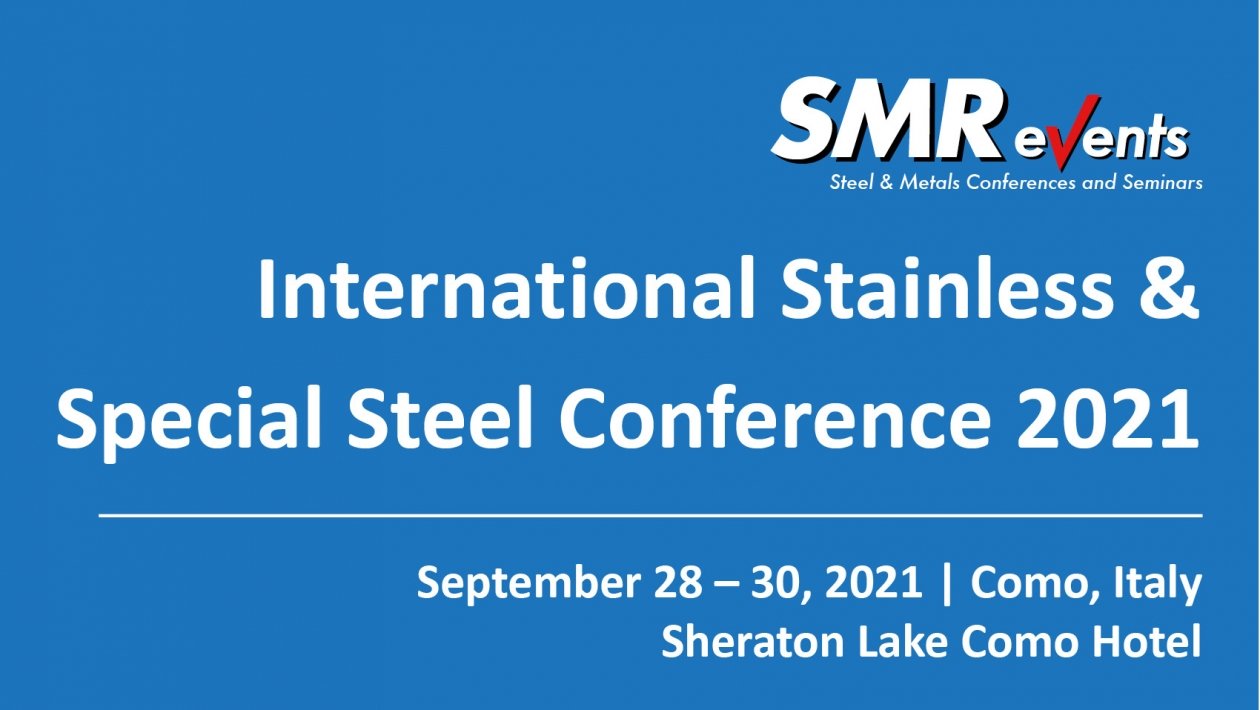 Trafitec among the panelists of the event organized by SMR on the current state of the global stainless and special steel industry.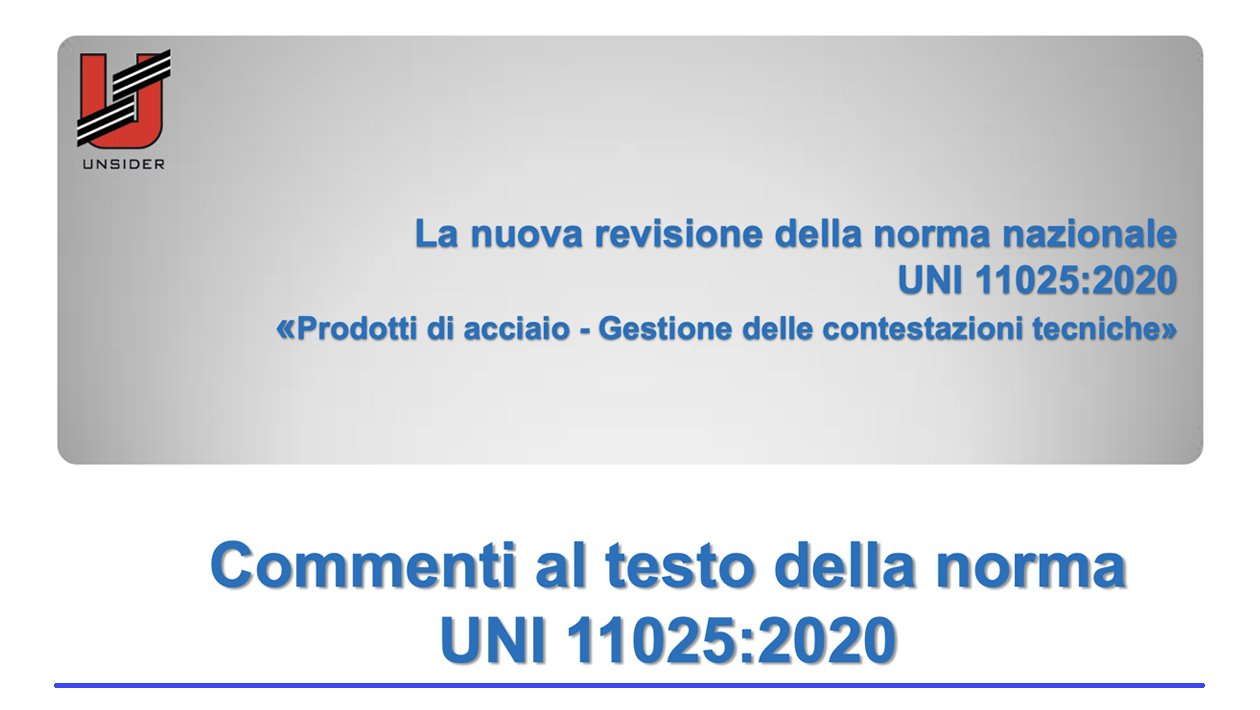 Two quality executives of the Group among the speakers of the Unsider Day Training dedicated to the revision of the UNI 11025 standard.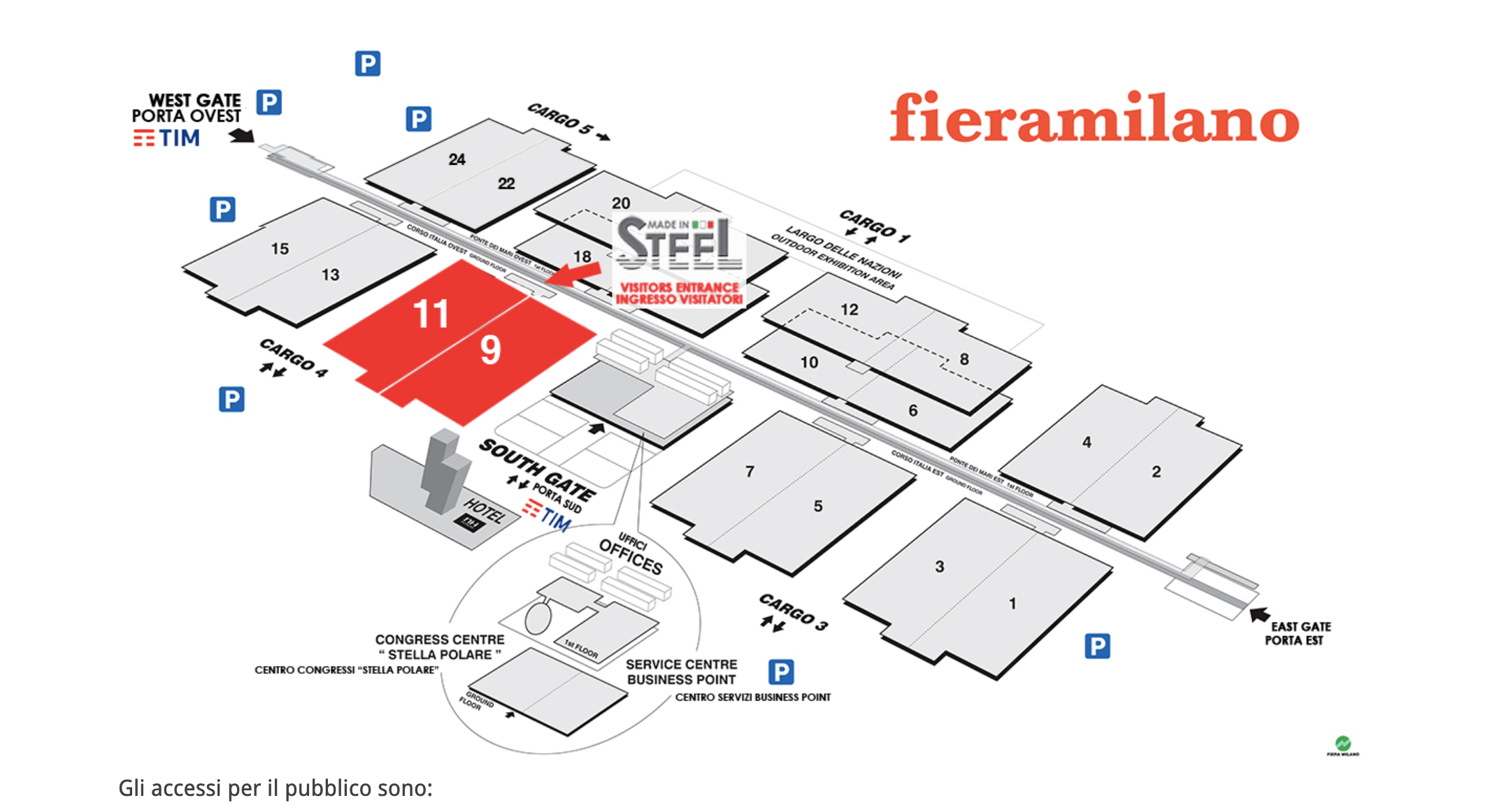 The Group will participate in the 2021 edition of Made in Steel to be held in October.