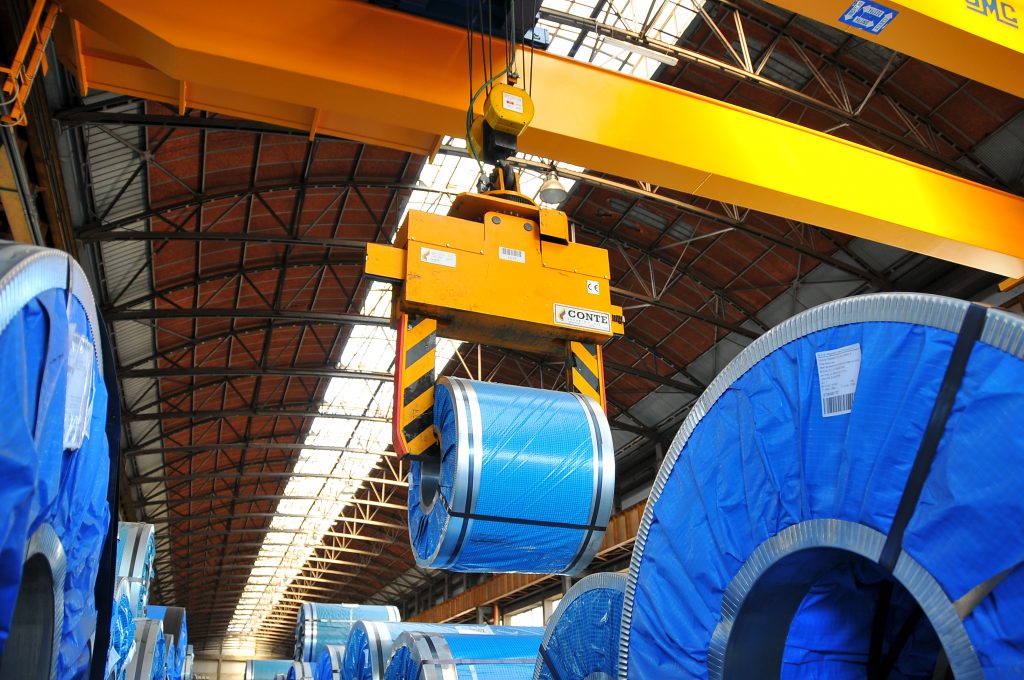 Four platforms for four logistics bases, managed by different leading companies:
DESIO (MILAN)
Logistics platform on the Milano-Chiasso railway.
SAN STINO DI LIVENZA (VENICE)
Major international railway logistics player.
ORBASSANO (TURIN)
Major national railway logistics player, specialized in the automotive sector.
CRESCENTINO (VERCELLI)
Industrial Group in the green chemistry sector.